The Museum
The digital museum of co-operative regeneration is a space in which many stories of tenacious and courageous workers intertwine.
Stories united by the desire to safeguard work and the need to not waste the human and cultural heritage of these entrepreneurial realities. Different stories in which the workers, faced with the crisis, have chosen to save themselves together.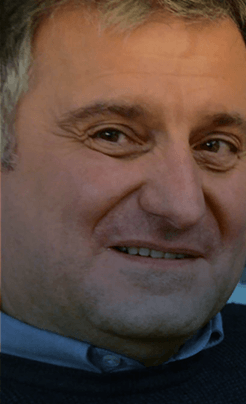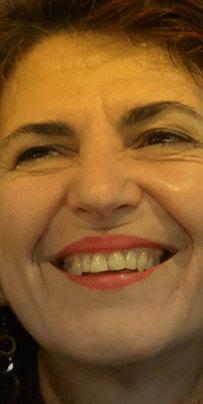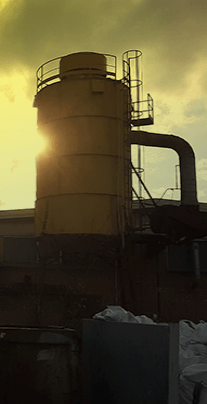 PERMANENT COLLECTION
LISTEN TO THE VOICES AND STORIES OF THE PROTAGONISTS OF CO-OPERATIVE REGENERATIONS IN EMILIA-ROMAGNA.
WBO COORDINATES
A MAP ON WHICH YOU CAN NAVIGATE THROUGHOUT THE TERRITORY OF EMILIA ROMAGNA, DISCOVERING THE COOPERATIVE REGENERATION EXPERIENCES AND SOME OF THE MAIN STAGES OF THE HISTORY OF THE COOPERATIVE MOVEMENT.

Photographic content made with photographic material from Banca Etica
Made and Designed by Hibou Coop